New Global Alliance for Agriculture Equipment Manufacturing Associations
On April 27, 2012, seven agriculture equipment manufacturing associations from around the world gathered at Brazilian agricultural machinery manufacturers' association ABIMAQ in Sao Paulo, Brazil. Association executives and their corporate member leaders executed a Memorandum of Understanding to officially launch the Agrievolution Alliance.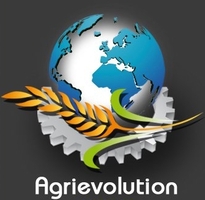 The Alliance was established to facilitate collaboration within the ag equipment manufacturing industry among important agricultural regions of the world. It was launched on the shared belief that in today's global agricultural economy, it is crucial that current issues and future challenges be viewed from a global perspective and be addressed on a global basis.
The Alliance will have three areas of focus: Industry issues, information exchange and political activities. Future initiatives, for example, could include work on harmonizing standards and regulations, serving as a conduit to the industry with groups like the Food and Agriculture Organization of the United Nations (FAO), using one combined voice to influence issues like free trade and establishing a method by which to regularly share market and other industry data.
Alliance goals will be achieved through three primary means: First, by consistent communication among Alliance members via website, email and regular meetings. Secondly, through subcommittees assigned to address certain issues or complete specific tasks. Finally, through an Agrievolution Forum to be held at various world locations approximately every 18 months. Forum participants will include Alliance partners, invited associations, government officials, academia, top level farmers and other agricultural stakeholders.
The Alliance has roots going back to 2008, when Italian ag equipment association UNACOMA first hosted an Agrievolution Forum in Rome. Forums were hosted by U.S. equipment manufacturers' association AEM in the U.S. in 2010 and by French association AXEMA in Paris in 2011.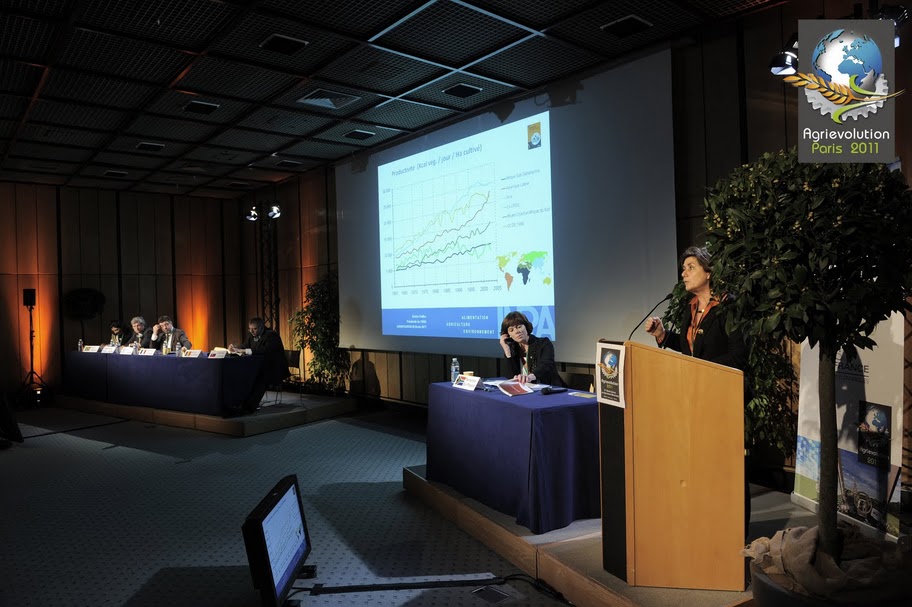 The next Forum will be held in December 2013 in India. It will be hosted by Indian group FICCI, and will be held in conjunction with the agricultural trade fair EIMA India. The 2013 Agrievolution Forum will be the first since the transition of the event into an Alliance.Associations from other regions of the world will be invited to join the Alliance as it develops.
Current Agrievolution Alliance members are:
ABIMAQ (Brazilian Association of Industrial Machinery and Equipment);

Founder
AEM (Association of Equipment Manufacturers, USA);

Founder
AXEMA (Association for Industrial Agricultural Equipment, France);

Founder
CEMA (European Agricultural Machinery Association);

Founder
FICCI (Federation of Indian Chambers of Commerce and Industry);

Founder
TARMAKBIR (Turkish Association of Agricultural Machinery & Equipment Manufacturers);

Founder
UNACOMA (Italian Farm Machinery Manufacturers Association);

Founder
VDMA (Germany Agricultural Machinery Association)
ROSAGROMASH (Russia Agricultural Machinery Association)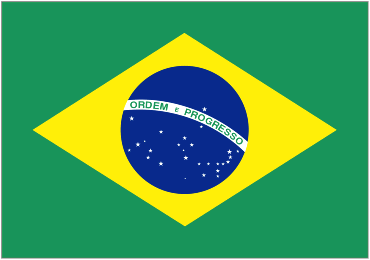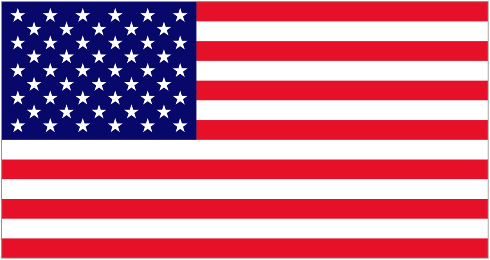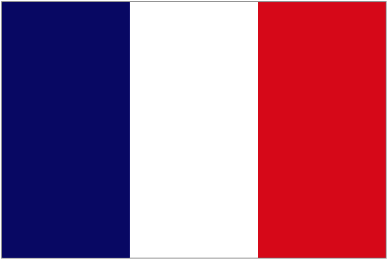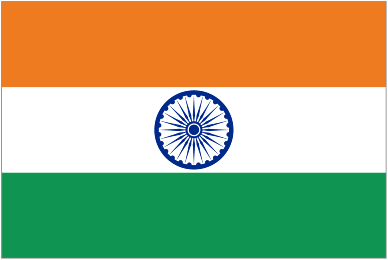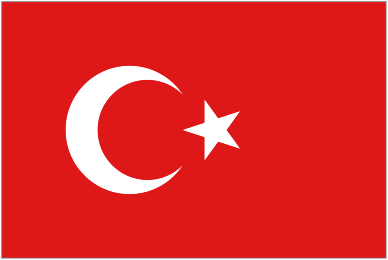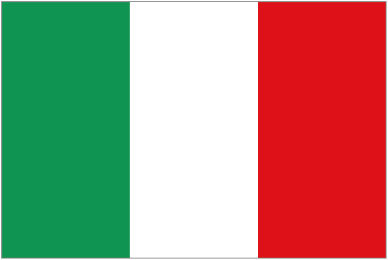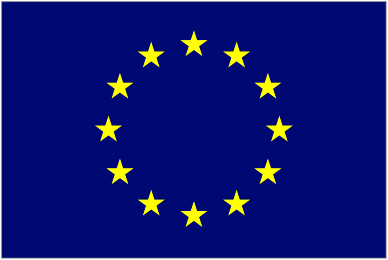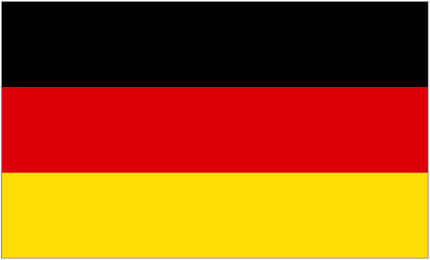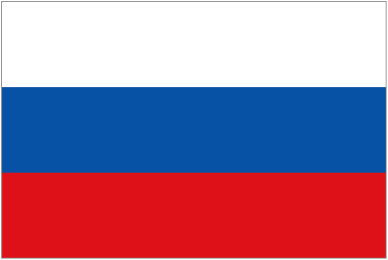 News about AGRIEVOLUTION in Turkish Media
Bu içerik 5199 defa okunmuştur.